CHRISTOPHER RAPPOLD – President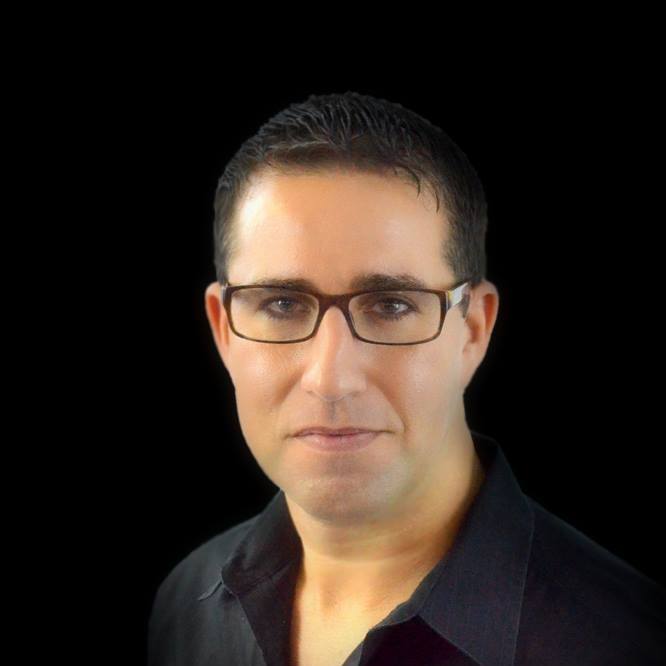 Christopher Rappold is the founder of Personal Best Karate and Personal Best Charity. He is a five-time World Champion in martial arts and habitual supporter of philanthropic programming within the community. Since creating the Personal Best Charity, he has supported the goals of providing a Thanksgiving meal to those in need, creating programming to support domestic violence and providing opportunities for those less fortunate to be able to train in martial arts. Mr. Rappold sits on the Presidents Board at Wheaton College as a local business community representative and is an incorporator for both the United Way and the Attleboro YMCA.
THOMAS P. MURPHY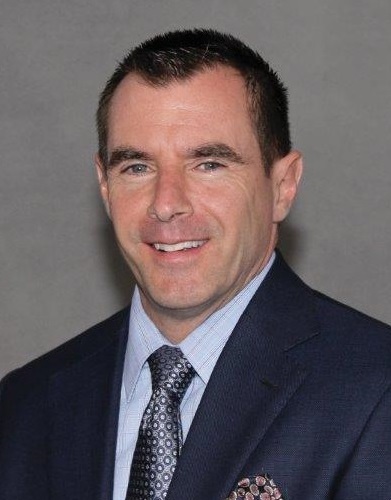 Tom Murphy is the Director of Facilities, Security and Business Continuity for Amundi Pioneer, Boston, MA. Mr. Murphy has been with Pioneer (Amundi Pioneer) for 15 years and has over 30 years of corporate real estate, planning, design, construction and project management experience. He holds two Master Degrees (Business Management, Real Estate Management) as well as an Architectural Degree and is a member of CORENET and is on the IFMA board of Directors (VP Career Expansion). Mr. Murphy is on the Partners in Patriotism Board and a member of the Foxboro MA Economic Development Committee. In his spare time, he enjoys being outdoors, spending time with his family and working out. Mr. Murphy also helps others reach their fitness goals through his Foxboro Fit Club business. His son Matthew is a 3rd Degree Black Belt at Personal Best Karate.